Driving progress by sharing knowledge and experience with the market
Regulatory reform is the primary driver of progress but it is not the sole one. Progress may also result when stakeholders understand that the voluntary improvement of procedure can further the pursuit of shared objectives. Put another way, progress is made possible by compliance not only with the letter of the law but the spirit of it, too. That is why we consider it imperative that stakeholders have opportunities to come together, discuss issues, and share their knowledge and experience with the market.
Each Progress Group meeting comprises a diverse assembly of thought leaders, invited by SquareWell, who combine recognized expertise across a range of fields. Participants can freely discuss the corporate and investor landscapes as well as environmental, social and governance (ESG) factors, and provide objective and actionable advice to the market. The Progress Group meets at least four times a year, with the aim of publishing a concise report.
Submit your topic for future discussion or let us know if you would like to participate, by emailing marketing@squarewell-partners.com
CLICK HERE - Issue 1 - Return on Engagement: How to Increase Your ROE
03 OCT 2018
Ten years on from the financial crisis, much progress has been made in the dialogue between companies and investors, but there is still a sense that the two sides are speaking different languages; the gap between them has not yet been bridged.
We spoke with a number of key players around the world on both sides of the table to get their take on where we are in the engagement landscape today, where we should be in five years' time, and what changes need to happen for us to get there.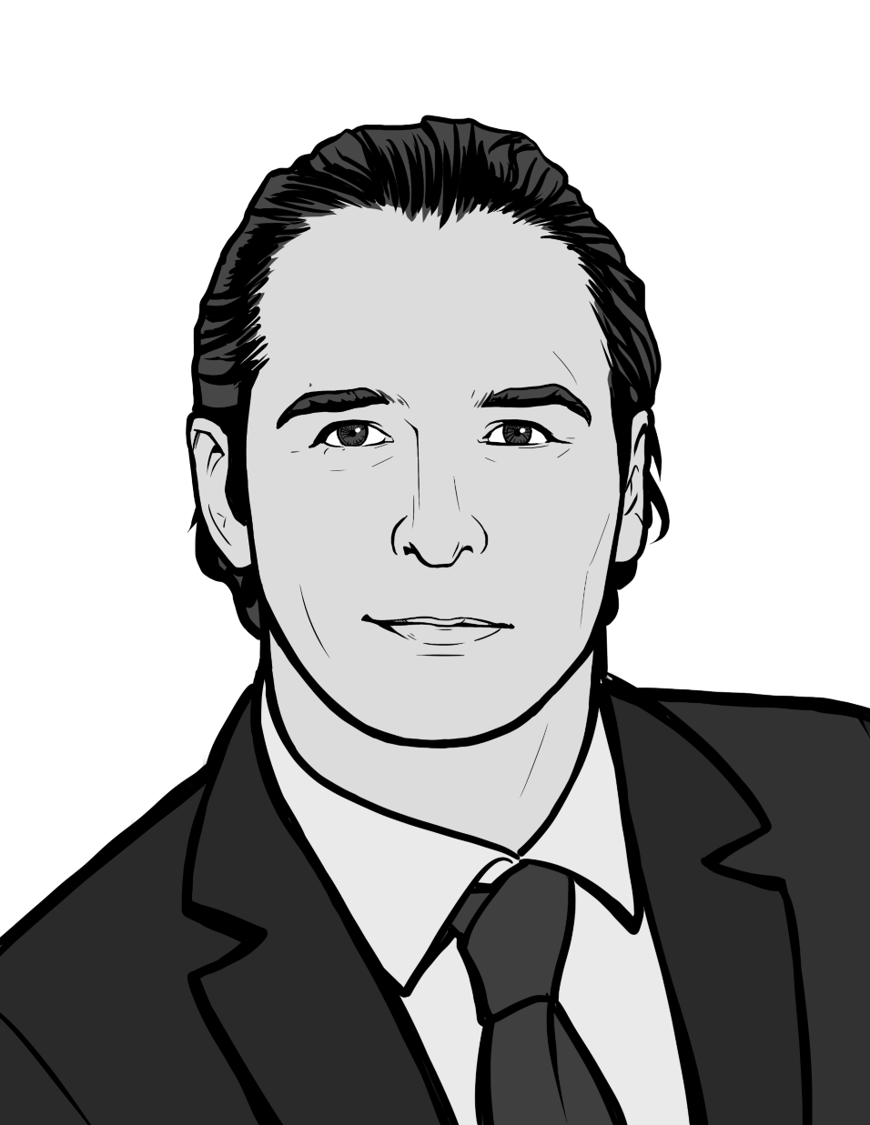 Vincent Dufief
IR Manager (CSR)
Total S.A.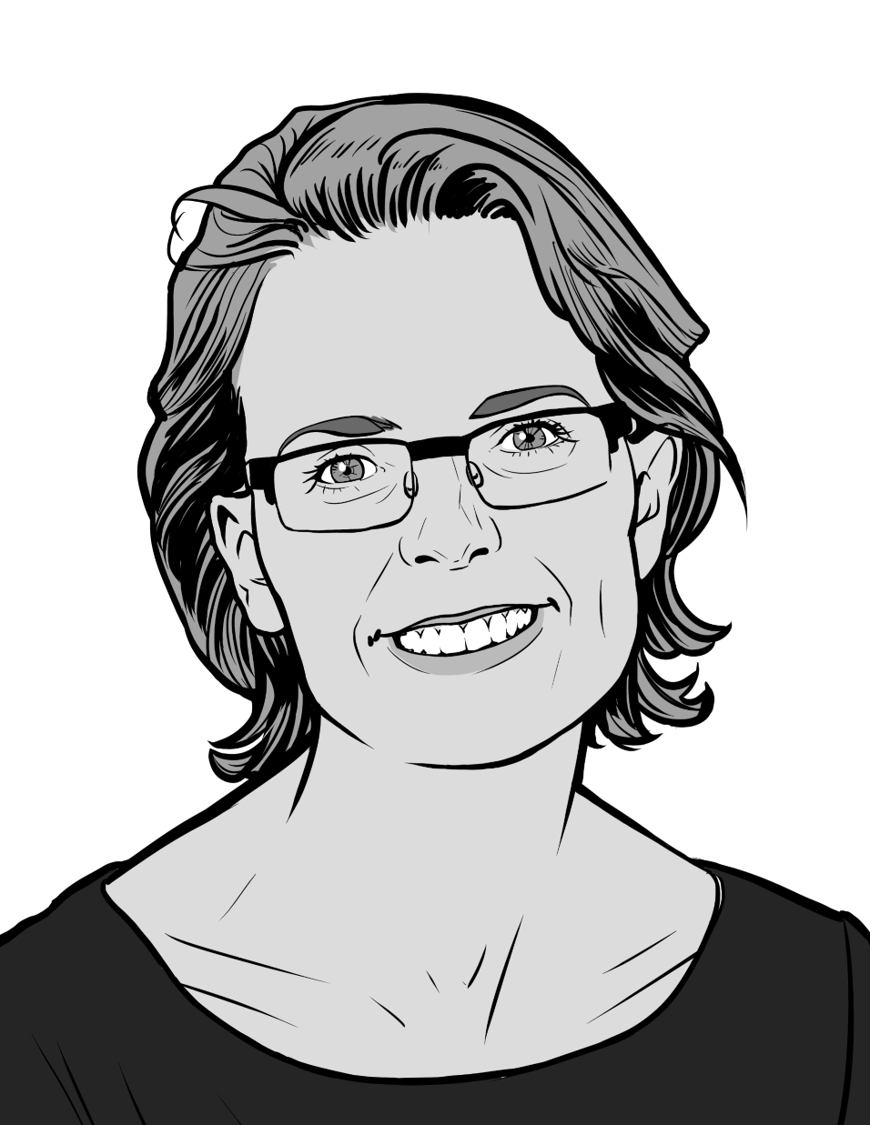 Michelle Edkins
Head of Stewardship
BlackRock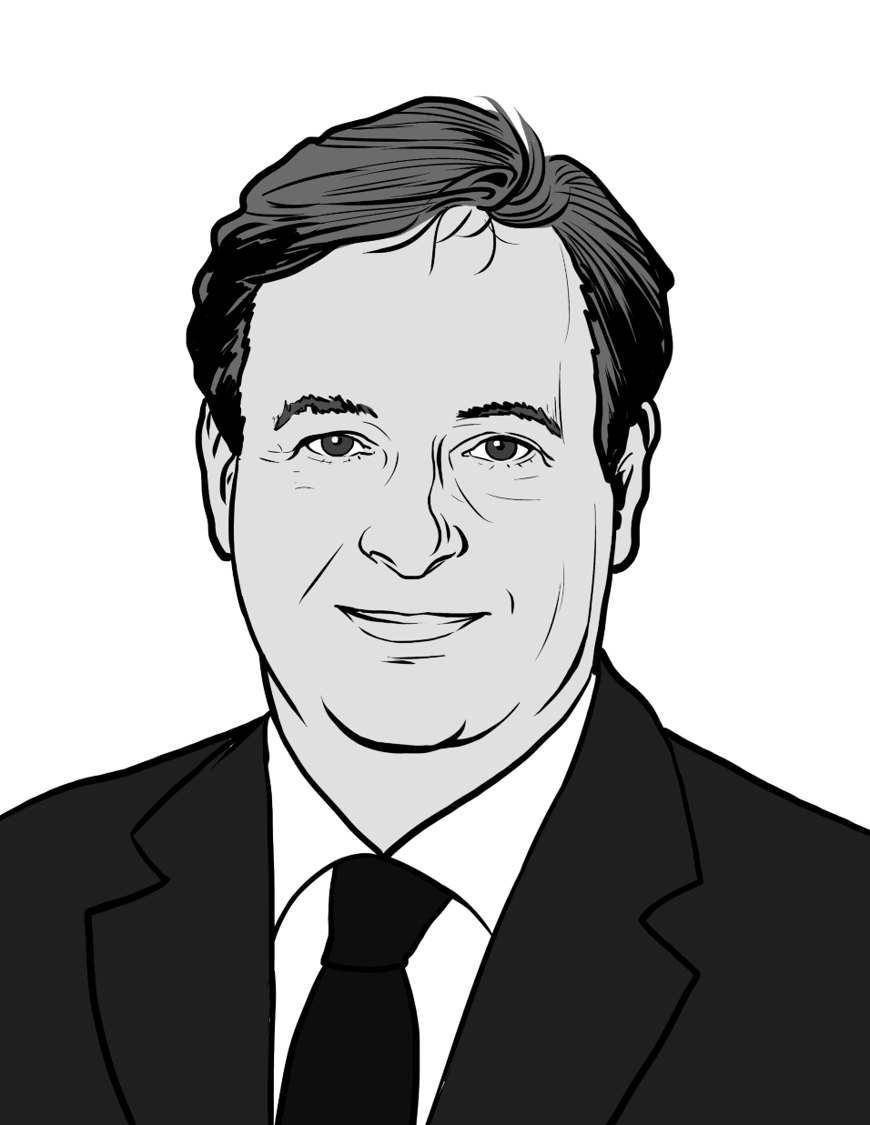 David Frick
SVP - Governance
Nestlé S.A.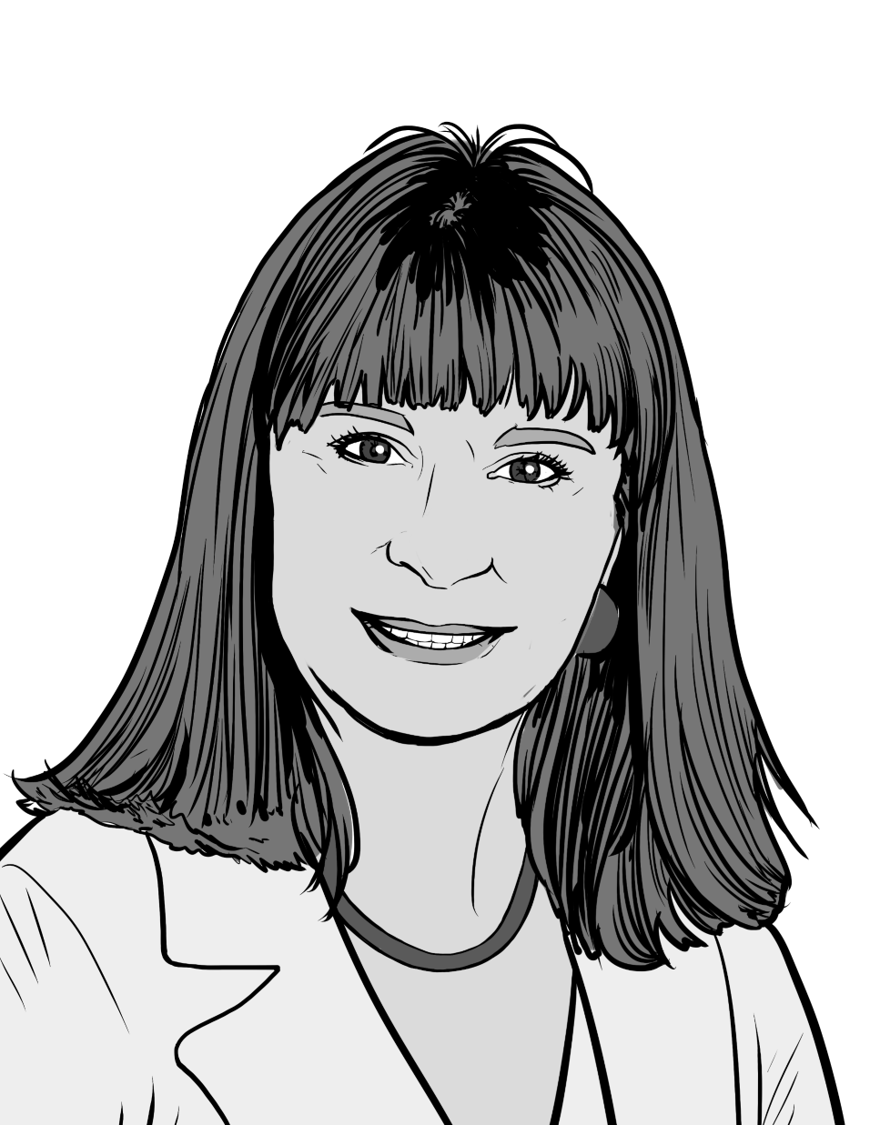 Margaret Foran
SVP - Corporate Secretary
Prudential Financial Inc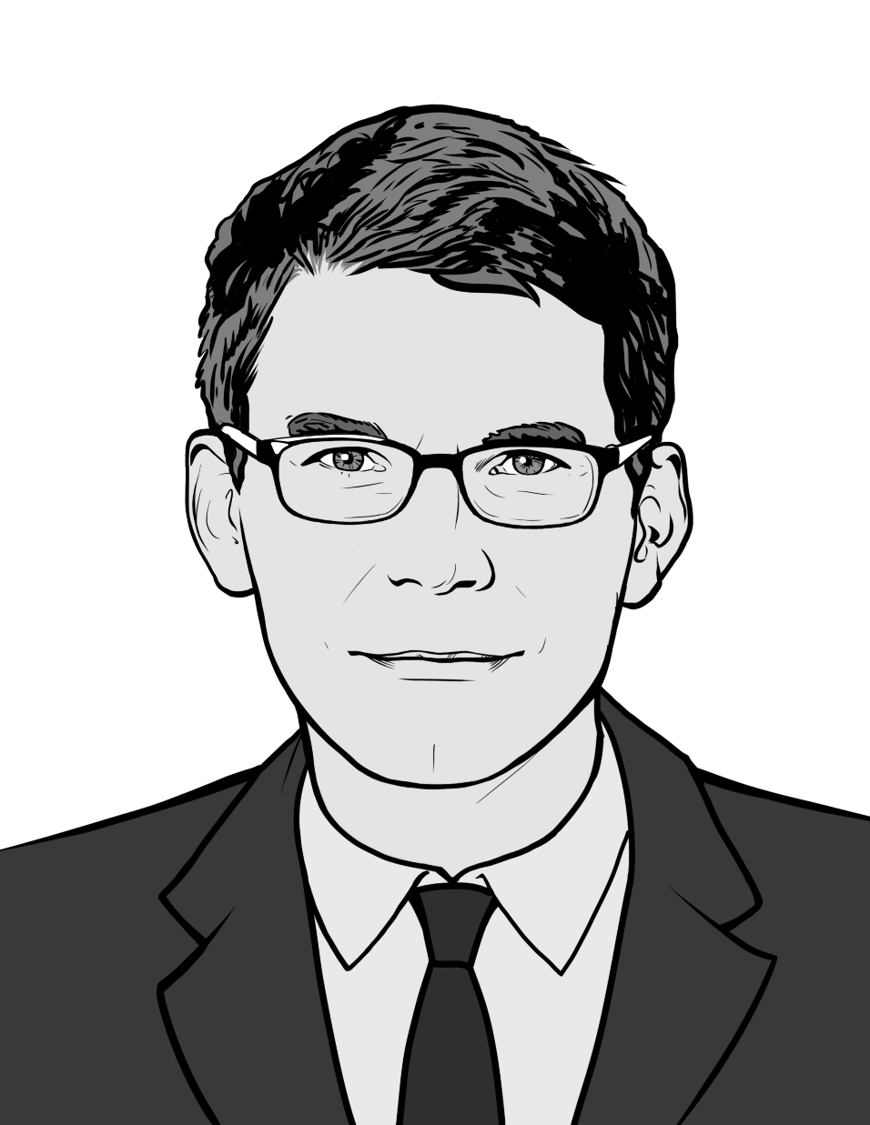 Hans Hirt
Executive Director
Hermes EOS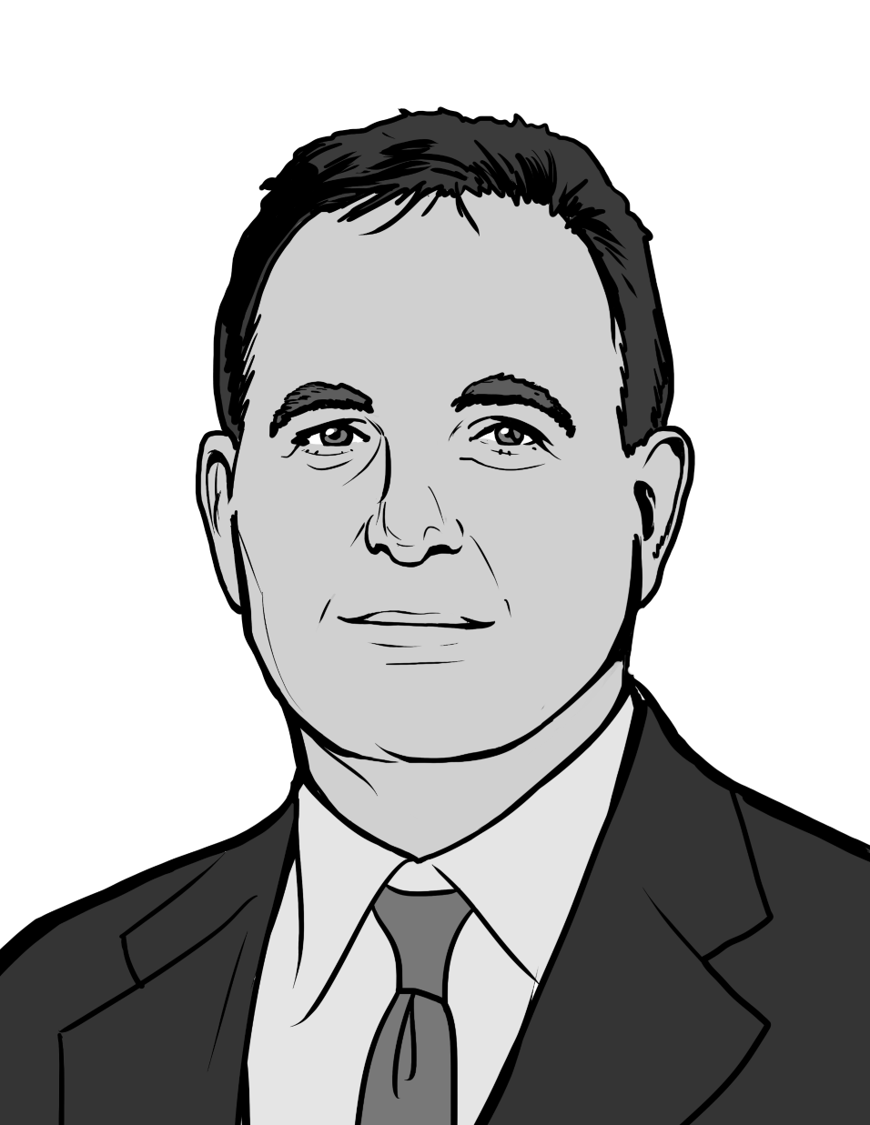 Harlan Zimmerman
Senior Partner
Cevian Capital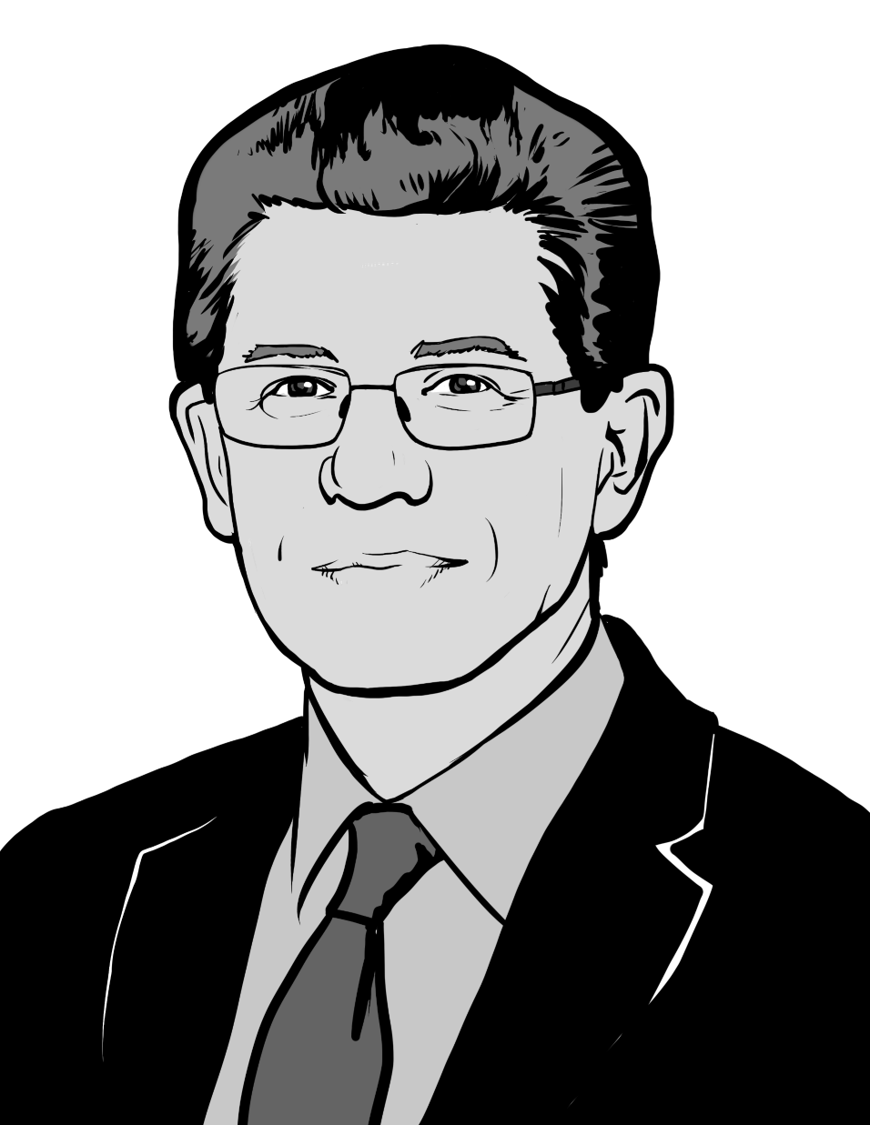 Paul Lee
Moderator
Independent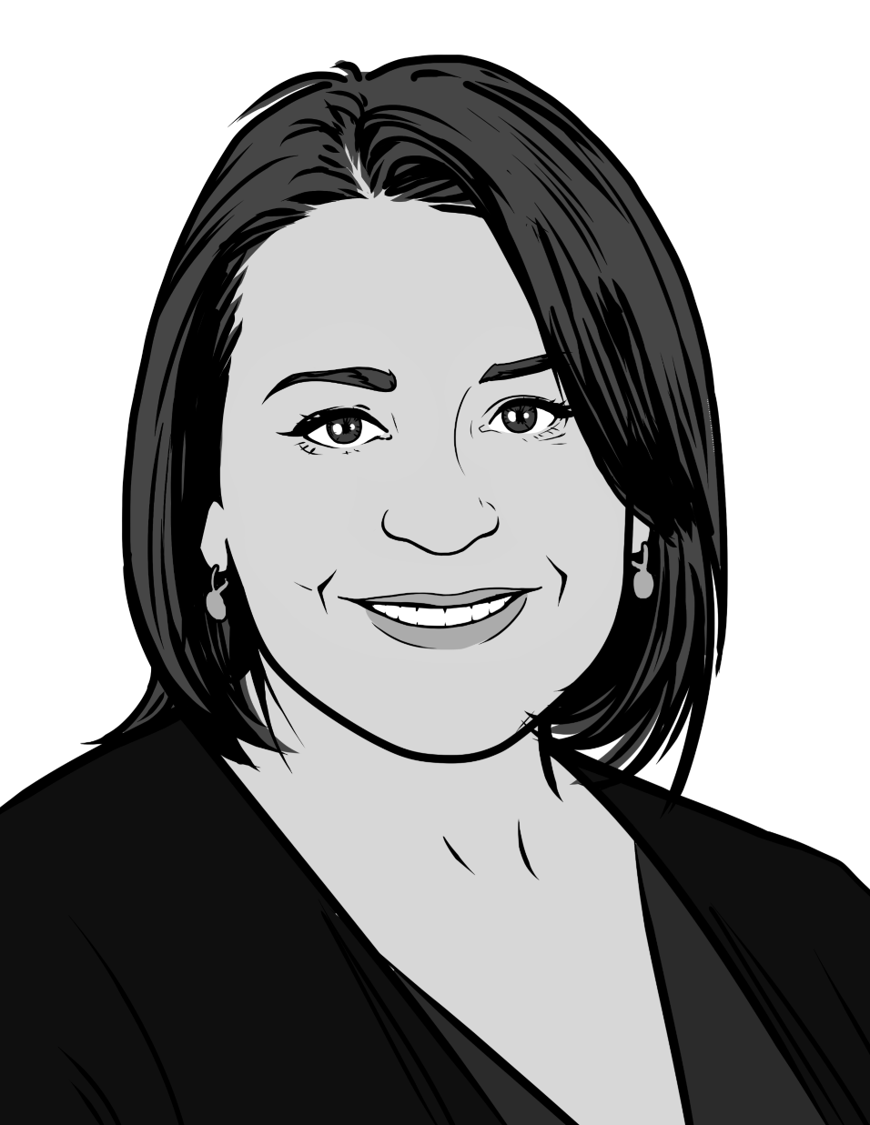 Bess Joffe
Moderator
SquareWell Partners
---